Staff
The Partners at Ovo Studios are usability practitioners with industry experience in managing usability teams, managing usability lab facilities, and delivering the broad range of user-centered design services that product development teams have come to expect from Usability Professionals. We are members and patrons of the Usability Professionals' Association (UPA) where we serve as officers, present papers, lead UPA-sponsored research efforts, guest-edit the UX magazine, and sponsor conferences.
In , Ovo Studios, LLC celebrates our th year of delivering usability lab solutions and tools to the usability community. We look forward to applying our real-world experience to designing a lab that meets the needs of your usability team.
Scott Butler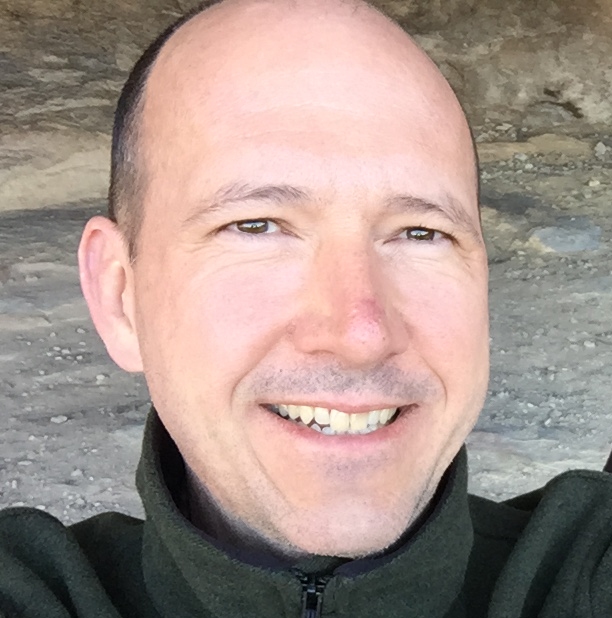 Scott has been in the usability field since 1990 and has a Master's Degree in Cognitive Psychology from the University of Maryland at College Park. He was a founding member, Secretary (2004), and webmaster for the Northeast Ohio Chapter of the UPA. At the 1998 ACM SIG CHI conference in Los Angeles, Scott was a co-panelist with Jacob Nielsen and Ben Shneiderman, discussing whether the web was fundamentally different than any other product to which we had applied UCD methodologies; a synopsis of his position is posted at useit.com.
Scott has applied user-centered methods to a wide variety of products, including:
Client-server and thin-client applications
Business-to-business extranets
Intranet self-service applications, including PeopleSoft implementations
Web-based training courses
Online and hardcopy documentation, including performance support systems
Industrial automation hardware including high voltage, drives, and PLCs
Call center applications
Voice response menu systems
Rich Gunther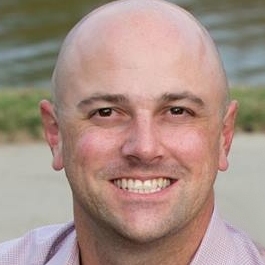 Rich holds a Master's Degree in Human-Computer Interaction from the Carnegie Mellon University and has been in the usability field since 1998. He currently serves as a Board Member for the Usability Professionals' Association (UPA) and chairs the UPA Usability in the Enterprise project, which aims to develop a standardized set of metrics for measuring the ROI of user-centered design processes.
Rich has done human factors and usability research in the following areas:
Industrial automation hardware and software
ERP / MRP integration
Network monitoring and configuration applications
Banking and financial services software
Robotic control and data collection
Medical devices
Decision theory
Keith Lutz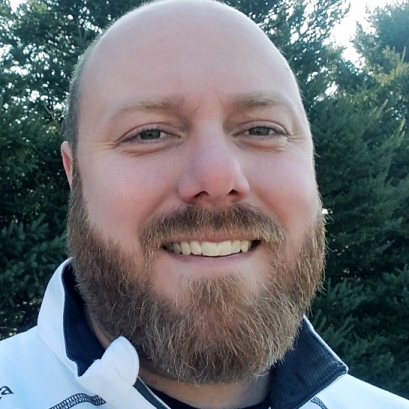 Keith holds a BS in Information Technology, a BA in Communications, and is a Kramer Electronics Certified Digitalist. He has worked with small, medium and large companies on market development, project implementation and web and e-commerce activities.
Keith's experience has been applied to:
Usability testing across PC and mobile platforms
Web site evaluation using W3 Consortium Standards and Guidelines
Designing and maintaining corporate intranets, customer extranets, and websites
Process mapping automation of sales force workflow
Designing and maintaining online support systems for vendor extranets