Usability Software: Ovo Logger
Enterprise-Ready Software for User Experience Research
Ovo Logger ADC, is a robust, extensible observational logging platform that is intended for the rigors of user-centered design activities in an enterprise environment. Built to control Ovo Studios usability labs and portable usability labs, Ovo Logger can also accommodate pre-existing labs with video recording, observational logging, highlight clip and reel creation and processing, and automated analysis and reporting.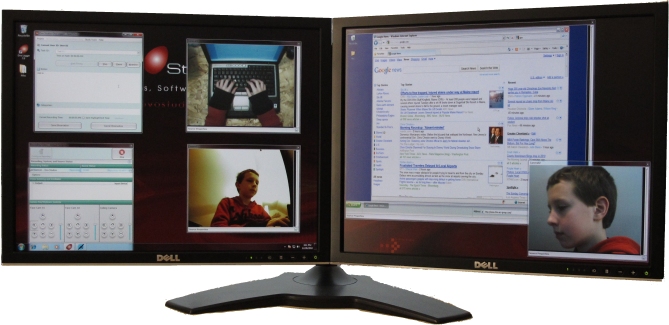 Ovo Logger Supports Almost Any Research Methodology
Built by UX professionals and refined over years by UX researchers' feedback.
Combine free-form note taking, categorization of behaviors, and QuickLog transcribing features to paint the complete picture of the user experience.
Take notes in real time, post hoc, or allow multiple viewers to view and log remotely.
Ovo Logger Records Any User's Experience
Records any operating system.
Records any video format
Imposes no load on user computer system resources.
Imposes no requirements on user computer graphic card.
Requires no software installation on the user's computer or device.