Usability Labs for Medical Device Testing
Surgical Suite Research Solutions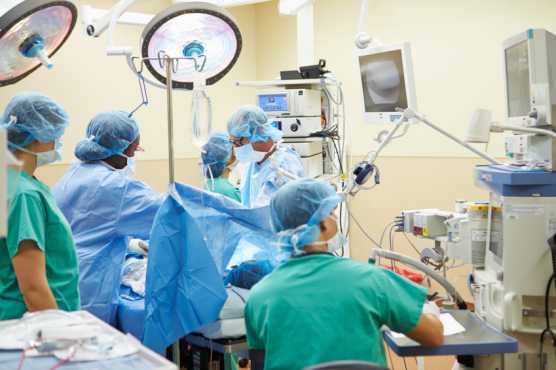 Ovo Studios Medical Device labs are created to have a compact, unobtrusive design for use in any medical or clinical environment. We can employ small form-factor cameras, rollable hardware racks, and shielded cabling to meet your test team's rigorous standards.
Design
We can design a "rollable lab" that can be easily deployed in a surgical suite without any fixed hardware.
Easy to set up so that it doesn't intrude or interfere with the clinical environment.
Recording
Native device capture from any medical device with a video out on it, e.g., fluoroscopes, CT scans, ultrasound.
Mix feeds from the device with a camera feed of the physical environment or the clinician's workspace.
Real-time observation can be set up in a separate environment so as not to distract the patient or provider.
Technology
Combine video recording and researcher logs with biometric data.
Call up video recordings based on key points in the biometric log.
Ovo Logger's automated analysis of quantitative metrics provides key insights fast.
Intuitive charts and graphs show results visually for maximum impact with stakeholders.
Flexible and Customized
Do you plan on having observers? If so, will they be local or remote?
What video format(s) do the devices and monitors in your suite output?
Do you think your doctors will agree to wear a microphone or will we need some other strategy?
How many cameras would you like around the sterile field?