Usability Labs for Playtesting
Any Console, Any Number of Players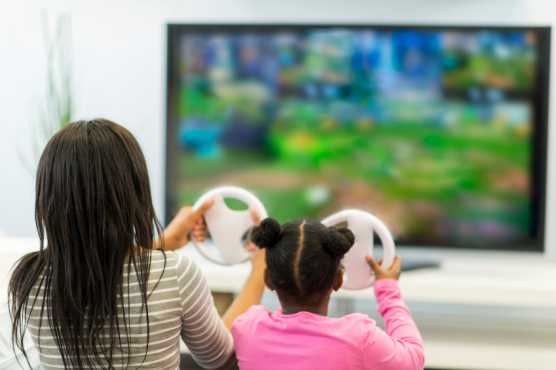 With distributed, enterprise-level capture and analysis systems, Ovo Studios can meet your playtest facility needs.
Ovo Studios has perfected the playtesting facility in collaboration with some of the top gaming studios in the world. Our solutions allow for testing console, PC, mobile, online, and 2nd-screen gaming experiences. We can handle multiplayer environments, either solo or collaborative. We understand the gaming space and how testing methodologies are different than for traditional software testing.
Design
Our playtesting labs are typically designed to be social, informal spaces. Living rooms, Man-Caves, playrooms. Bring out the Mountain Dew and get to gaming!
We can design multiple "pods" into your playtesting lab to support individual or collaborative gaming.
Recording
Capture the complete player experience with multiple views of the action.
Mix gameplay video and audio, a camera of the user's face, or a camera view of the user's controller.
Capture and stream gameplay video in high-definition for maximum impact.
Support for recording HDCP-protected content.
Technology
Our Ovo Logger logging and analysis software lets one researcher effectively cover multiple playtesters.
Log from anywhere: behind the glass, on a laptop, on a tablet or phone.
Log and track study metrics by single player or across a group of players.
Flexibility and Customization
How many concurrent players are you planning on?
Do you want to capture collaborative play?
Is any of your content HDCP protected?
How many team members are going to be logging game play?
Do you plan on testing desktop software? If so, see our Software Testing Labs.